invite you to watch together!*
In the process of development, the company has been rooted in Baoxing for 25 years, and has solved the employment of thousands of local people and paid hundreds of millions of yuan in taxes. It has played a key role in helping the people in remote mountainous areas get rid of poverty and become rich, and promoted the stability and unity of local social order.
The company has named its products "Dongfang White" since 1995, and "Dongfang White" as the company's exclusive trademark has been registered in the State Trademark Administration.
The company attaches great importance to ecological environmental protection and management, adhering to the "two mountains" concept of "clear water and green mountains are gold and silver mountains" put forward by the state, and has invested heavily in mine environmental management. The mine environmental management project has been supported by Sichuan Province special fund for environmental management and passed acceptance. The project "Nature Protection and Flood Control in the Yangtze River Basin" jointly initiated by the Ministry of Environmental Protection, the United Nations Environment Program and the Global Environment Facility has been identified as an "ecological industry Demonstration base". The company is intensifying its efforts to carry out land reclamation and environmental restoration and management, and intends to apply for the national green mine.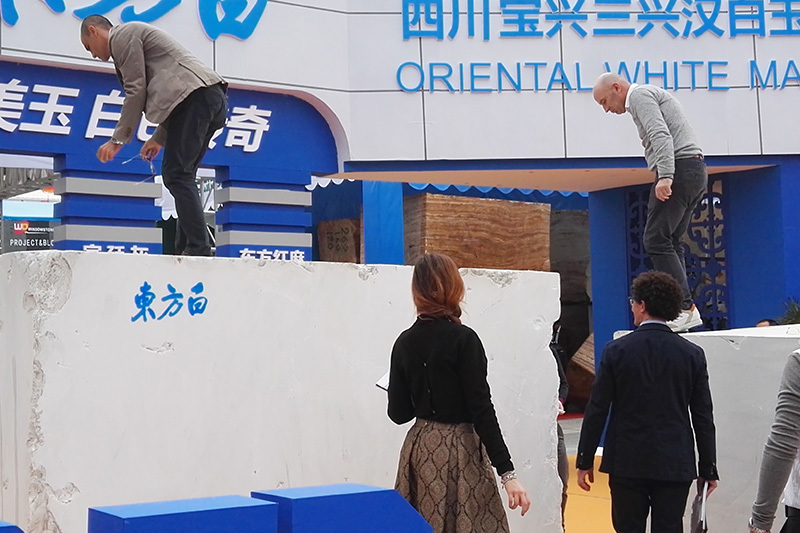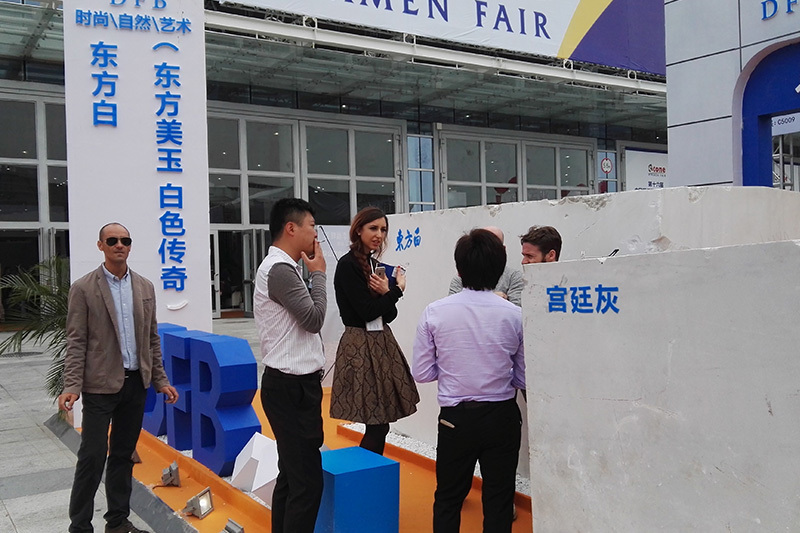 keyword: invite you to watch together!*