Oriental White Jade, White Legend
---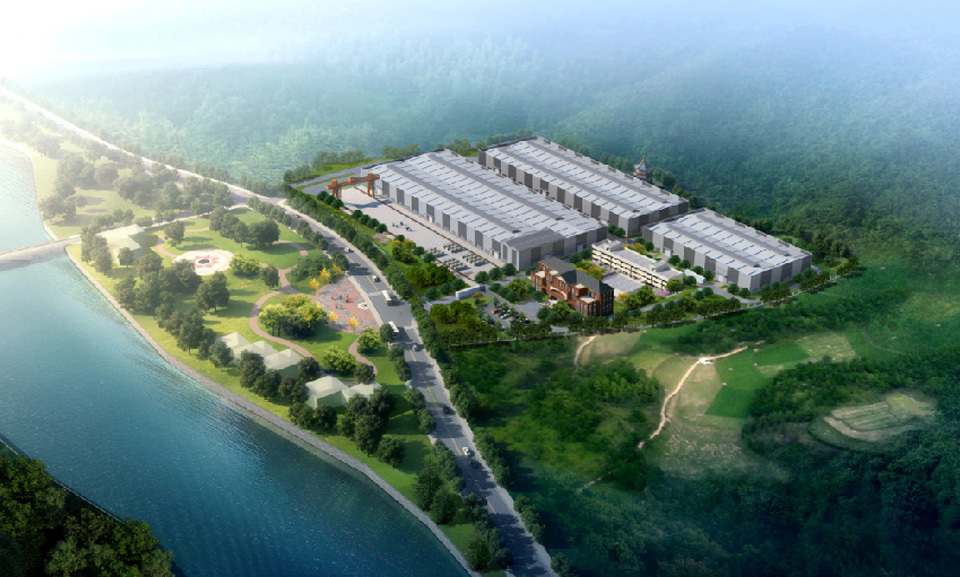 In 1994, Sichuan Baoxing Sanxing White Jade Development Co., Ltd. was established in Baoxing County.
In the process of development, the company has been rooted in Baoxing for 26 years. It has solved the employment of thousands of local people and paid hundreds of millions of dollars in taxes. It has played a key role in the work of people in remote mountainous areas to get rid of poverty and promoted local society. The stability and unity of order.
The company has named its products "Eastern White" since 1995, and at the same time, "Eastern White" as the company's exclusive trademark has been registered in the State Trademark Office.
The company attaches great importance to ecological environmental protection and governance, adhering to the "two mountains" concept of "green water and green mountains are golden mountains and silver mountains" proposed by the state, and has invested heavily in environmental management of mines. The environmental management projects of mines have been protected by Sichuan Province. The special fund was supported and passed the acceptance inspection, and was identified as the "Ecological Industry Demonstration Base" by the "Yangtze River Basin Nature Protection and Flood Control" project jointly initiated by the Ministry of Environmental Protection, the United Nations Environment Program and the Global Environment Facility. The company is stepping up efforts to carry out land reclamation and environmental restoration and governance, and plans to apply for a national green mine.
The company has always adhered to the pursuit and practice of scientific and technological innovation. In 2002, it introduced the Italian Stone Research Institute to hold a stone wire saw mining technology training course in Baoxing, which is the first private enterprise in the stone industry to introduce foreign advanced technology. In 2017, the company self-raised more than 10 million yuan to introduce the world's most advanced Italian marble mining equipment and technology, and the United Nations related authoritative organizations jointly participated in the development of underground mining industry standards. The basic data of the current standard is in the process of further demonstration and testing.
The principle that the company will always adhere to in the future development is: run an enterprise well, bring alive an economy, and make the people rich. The company adheres to the business philosophy of "creating value for customers, creating a future for employees, and creating harmony for the society", and will do its part as a Chinese private enterprise in the grand cause of the rejuvenation of the Chinese nation.