Sichuan Outstanding commendation*
The company always adheres to the pursuit and practice of scientific and technological innovation. In 2002, the company introduced the Italian stone Research Institute to hold the training class of stone rope saw mining technology in Baoxing, which was the first private enterprise in stone industry to introduce foreign advanced technology. In 2017, the company raised more than 10 million yuan of self-funding to introduce the world's most advanced Italian marble caving equipment and technology, and jointly with relevant national authorities to participate in the development of underground mining industry standards. Now the basic data of the standard is in the process of further demonstration and test.
In the future development of the company will always uphold the principle is: do a good enterprise, live a piece of economy, get rich party people. The company adheres to the business philosophy of "creating value for customers, creating future for employees, and creating harmony for society", and makes a contribution to the heart and strength of China's private enterprises in the grand cause of the rejuvenation of the Chinese nation.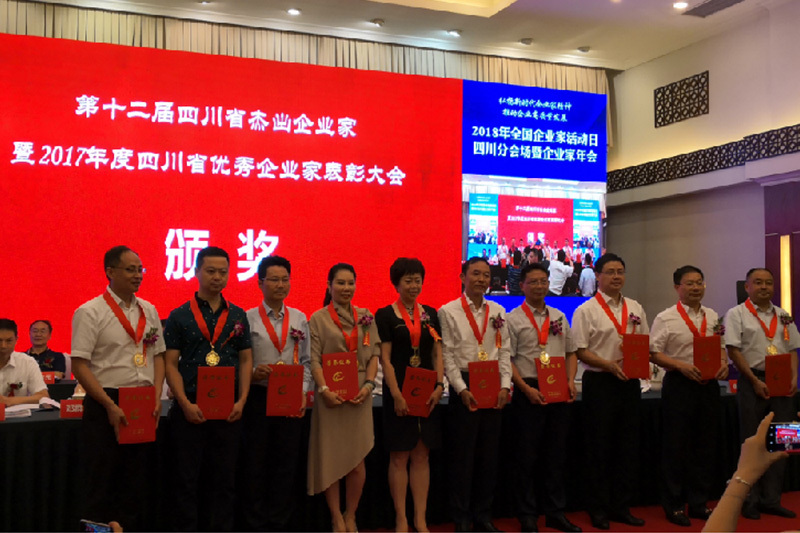 keyword: Sichuan Outstanding commendation*
Company Address: Lingguan South Road, Lingguan Town, Baoxing County, Ya'an City, Sichuan Province
© Sichuan Baoxing Sanxing White Marble Development Co., Ltd.